Support our Work
Support from our community is what allows us to keep LocalWiki running. If you like our work and want to help us keep improving LocalWiki please consider making a donation.
Donations fund our ability to develop new features, help people develop and grow LocalWiki in their communities, and spread the word to get lots more people involved.
We are a 501(c)3 non-profit, and your contribution is tax-deductible.
You are about to make a monthly donation. Easily cancel at any time by sending us an email. To make a single, one-time donation, click the tab on the right.
You are about to make a one time donation. To make a monthly donation, click the tab on the left.
To donate via check, make your check payable to "Wiki Spot" and mail to this address:

Wiki Spot
PO Box 401044
San Francisco, California 94140-1044
USA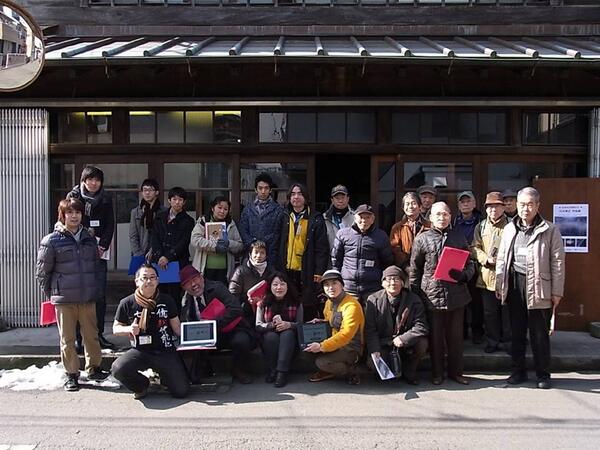 Supported by
Get the code
Our software is free and open-source. Check out our developer site for detailed instructions about how to get the software and contribute.
Our story
In 2004 we started the Davis Wiki, an experimental project to collect and share interesting information about the town of Davis, California, editable by anyone, that soon became the world's largest and most vibrant community wiki.
Today the residents of Davis use it for everything from learning about local news and local history to helping return lost pets to their owners — and it's become the largest, most used media source in the city. In a week, nearly half of residents use the Davis Wiki; in a month, nearly everyone uses it. And 1 in 7 residents contribute material to the Davis Wiki.
We want to help as many communities as possible realize the full potential of such an amazing, collaborative information resource.